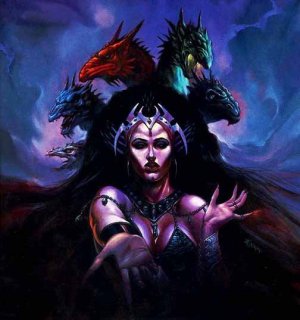 While traveling through cyberspace you have happened upon my homepage. Currently I am still working on the expansion and upgrade though this is something I will probably be doing for the rest of my life because personally I don't think I will ever be totally satisfied with the way I have done this site. I will always find something that needs to be different or added here... But feel free to take a look around and come back every so often.

So where do we start? A bit about me: I love to dream. Sometimes dreams can be the sweetest. So sweet that you fear reality will shatter your dreams. I am a lover of music (especially music I can dance to), literature (all kinds and styles of writing) and art (mostly fantasy and landscape). Most of my life I spend working on my PC, chatting with friends all over the world, sleeping (though not usually much sleep) and organizing trips to go to places overseas that I really want to visit. Most of all I love my freedom. My freedom to be me, go where I want to go and do what I wanna do.

In these web pages will be some of the things that are a part of me, what I do and also the things I like. I am not too picky but I like people with a good attitude, at least decent personality and a mind of their own (as long as they use the mind because it is useless to have it if you don't use it!). I myself like to get to know a whole person. So these pages, though personal, are impersonal in the same breath as they only show what I don't mind you seeing. Not all of it is that happy, lovey kinda stuff......there is some really down in the dumps stuff too. But it is all relative to me in some fashion. Well enough of my silly ramblings now on with the show.